OPS 323 13AMP FUSED PLUG TOP (SIRIM)
Product Description :
13AMP FUSED PLUG TOP
Model : OPS 323
Body Material : PC (Fire Retardant Material)
Cover : With Copper Nut.
3 Pin : Brass (Copper)
Max Load : 13 Amp
Compliance :BS1362/SS167
Sirim Approved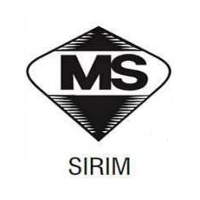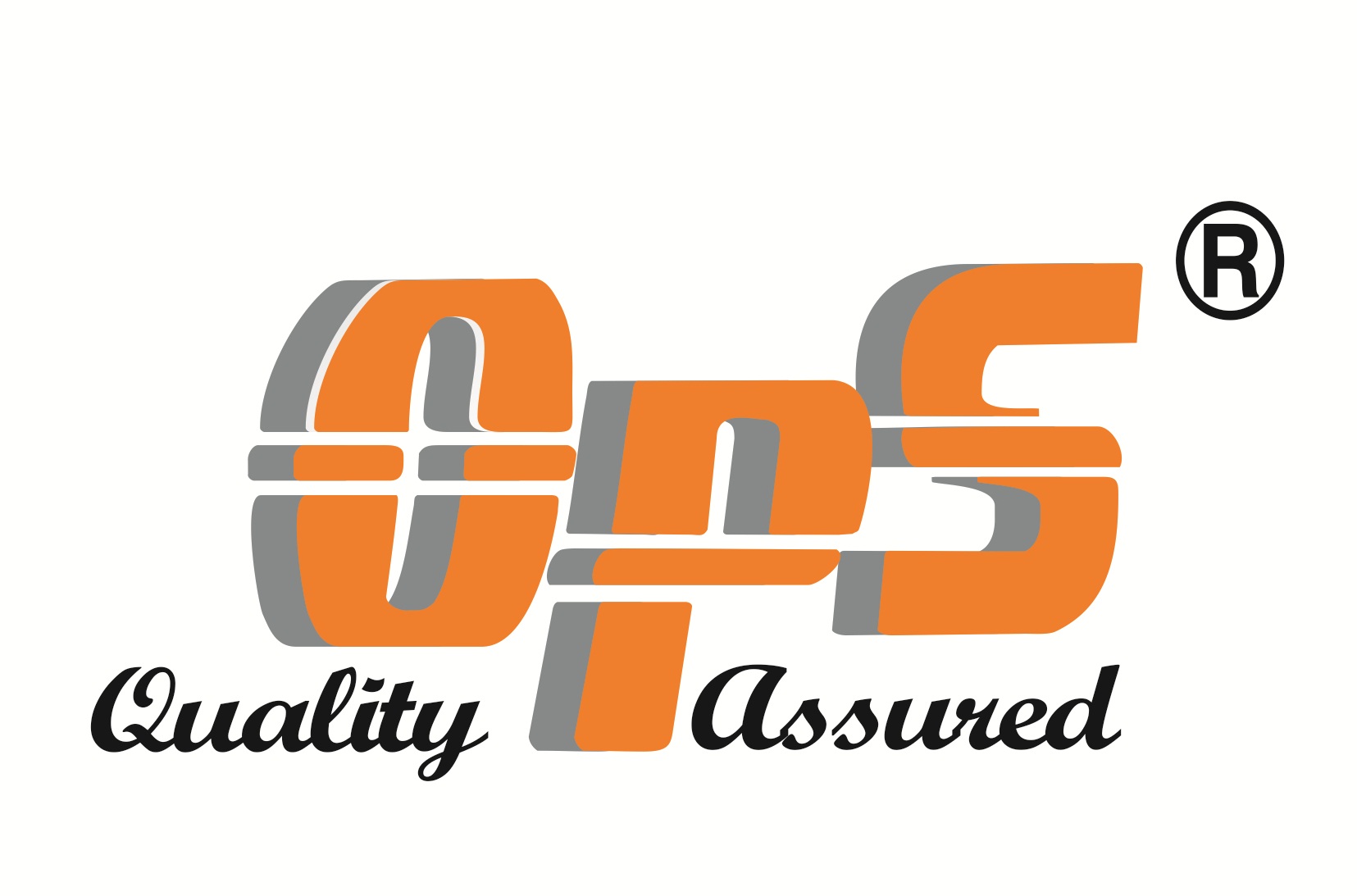 Disclaimer
All product images shown are for illustration purposes only. Actual products may varies in term of size, type, brand, version, colour, and other relevant characteristics.